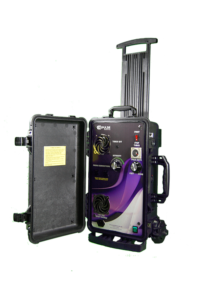 Hire PEMF Machines
At times it is difficult for people to come regularly to a clinic for the required time to help a condition.  We do understand this and have been asked on numerous occasions if we would hire a machine that they may take home.
We occasionally have machines available for hire. They are $250/week and generally this covers 5 hours per week.  Anything above this is charged at $60/hr.  We do not offer hire machines for clinics.
There is a $500 deposit to be paid at time of hiring these machines which is refundable when returned without damage.
I hope you will find this helpful.
For hire or enquiries
Please call or text Cristine on 0402979062 or leave a message and I will return your call as soon as possible.